Welcome to BlueGreenCymru CIC...
Our Community Interest Company creates and facilitates bespoke activities in woodlands, at community gardens, on the beach, indoors, and in water.

Along with safe practice our activities incorporate:

Our workshops are designed to create a connection to nature, yourself and your community. Time in nature is scientifically proven to relieve stress and anxiety and along with these activities will boost health and wellness. We offer a range of workshops for all ages and abilities and are happy to create one-off specific sessions to cater for your needs.

Any questions then don't hesitate to get in touch.
Glan-Teifi Woods Workshops

Nestled on a south-facing valley side overlooking St Dogmaels is our primary green therapy space.
Amongst the peace and tranquillity of this location you will find us on the clearing, under canopy or around the fire holding many of our groups or workshops – whether sharing circles, yoga, mindfulness, arts and crafts and many more.
This is a perfect green space to start your journey into utilising nature for your own well-being.
Danyrhelyg Community Garden (Newcastle-Emlyn)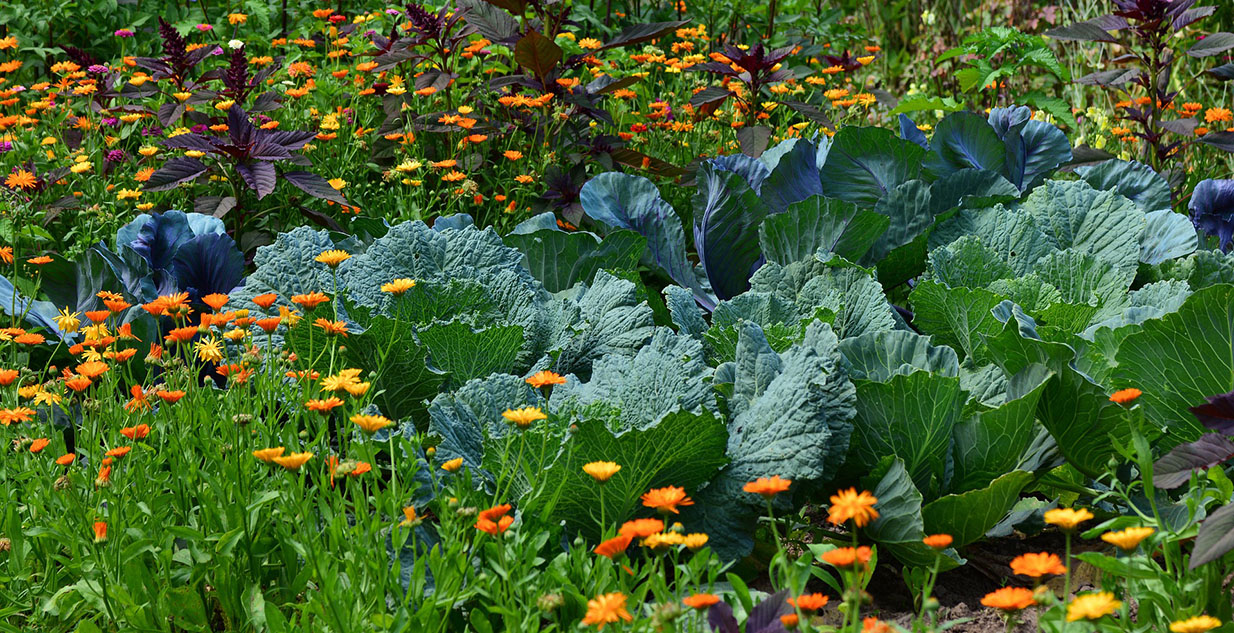 We are transforming a formerly disused patch of land and turning it into a vibrant and flourishing community space.
Making space for food growth, permaculture, well-being and self-sufficiency, this project is a model of community resilience, developing an outdoor space for the betterment of local residents.